About us
World-class laser marking systems – made in Germany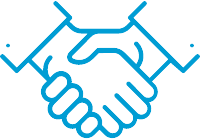 2-year warranty
Place your trust in premium-quality products.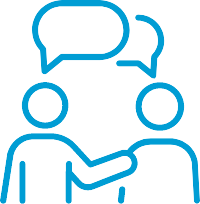 On-site training
Tailored to meet your needs.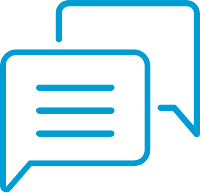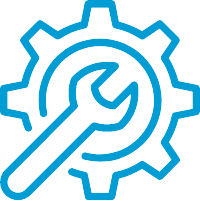 Maintenance and spare parts service
Available upon request at any time.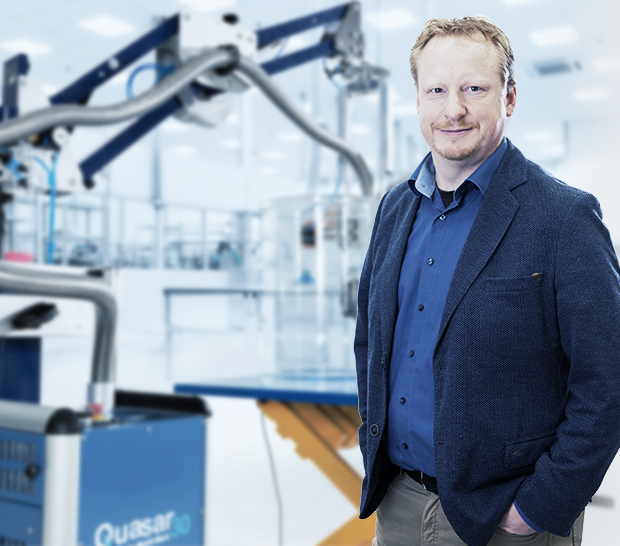 Industrial lasers of the highest quality, for the highest quality results
Ulm, Germany-based Mobil-Mark GmbH has been developing and producing  customisable laser marking systems for industrial and commercial applications around the globe since 2003. Mobil-Mark is an independent sister company of Bad Oeynhausen, Germany-based DENIOS SE, a global specialist in industrial supplies. The company employs experienced engineers and technicians with comprehensive expertise in lasers, headed by chief developer and managing director Manfred Klatt.
Unparalleled technology with
unbeatable benefits
The unique selling point of the marking systems from Mobil-Mark is that they are mobile, universally applicable and can mark or engrave surfaces made of nearly any material. Additionally, no protective laser housing is required, and users do not need any personal protective equipment (PPE). Mobil-Mark lasers are the only marking lasers of their kind in the world.
Practical products based on practical experience
Mobil-Mark's product and service portfolio comprises the Quasar and Nova-f lasers alongside an extensive range of practical accessories. The company's unique products and expertise are the result of experience gained by developing special solutions tailor-made for customers' unique requirements and applications. Our team is always open to requests that might seem impossible. Our motto is: 'there's no such thing as can't'.
Please contact us to receive advice from our experts.
Let us know if you have any questions, requests or suggestions. We look forward to receiving your call, e-mail or message via our contact form.