Mobil-Mark Nova-f
The laser marking system designed especially for ceramics
A powerful laser for the ceramics industry
The Nova-f marking laser from Mobil-Mark is designed especially for ceramics. The mobile system delivers permanent and abrasion-resistant marking on ceramic bathroom fittings, industrial porcelain and tableware. The reliable marking process ensures that the sensitive surface of the material is not damaged. This unique laser engraving machine was developed specifically for precise coating with spray paints and films and deep engraving in the ceramics industry.
Mobile, practical, safe and durable
The Nova-f ceramic laser was developed in close cooperation with the ceramics industry, so it is perfectly adapted to the industry's requirements. Nova-f is mobile – the compact device has wheels and can be easily transported to wherever it is needed. The laser can be used to mark any type of surface. Mobil-Mark offers precisely fitted sealing units for all individual shapes – the units can be changed in no time via a simple plug & play system. The MOPA fibre laser has patented class 1 laser protection, so marking can be carried out without protective equipment such as protective housing or protective eyewear. The Nova-f is designed to be particularly durable and dust-resistant in order to remain consistently reliable in the harsh production conditions of the ceramics industry. The long service life of the laser diodes – 100,000 hours – ensures that the device is built to last.
Simple, flawless enhancement of ceramics
Laser protection class 1
makes additional protective equipment unnecessary
Precise, elegant engraving
thanks to the extremely small laser beam diameter of approx. 20 µm (80 mm lens)
Flexibility thanks to mobility
base station and up to 3.70 m-long connecting tube to hand-held device with laser head
Easy marking of any surface
individual sealing units for the laser head make it possible to mark both smooth and curved parts
Unlimited job storage
limitless number of marking jobs can be saved. 15 job selection buttons make it easier to access frequently used jobs
Marking of large areas –
of up to 100 x 80 mm, thanks to a range of lenses
Simple, self-explanatory operation
call up marking job, apply hand-held device, press safety buttons, run marking process, job done
Can be used anywhere with a power connection
230 V power supply, 300 W power consumption (for engraving)
Individually cross-linkable
interfaces for network, monitor, keyboard, mouse come standard
Please contact us to receive advice from our experts.
Let us know if you have any questions, requests or suggestions. We look forward to receiving your call, e-mail or message via our contact form.
Ready to handle any ceramic marking process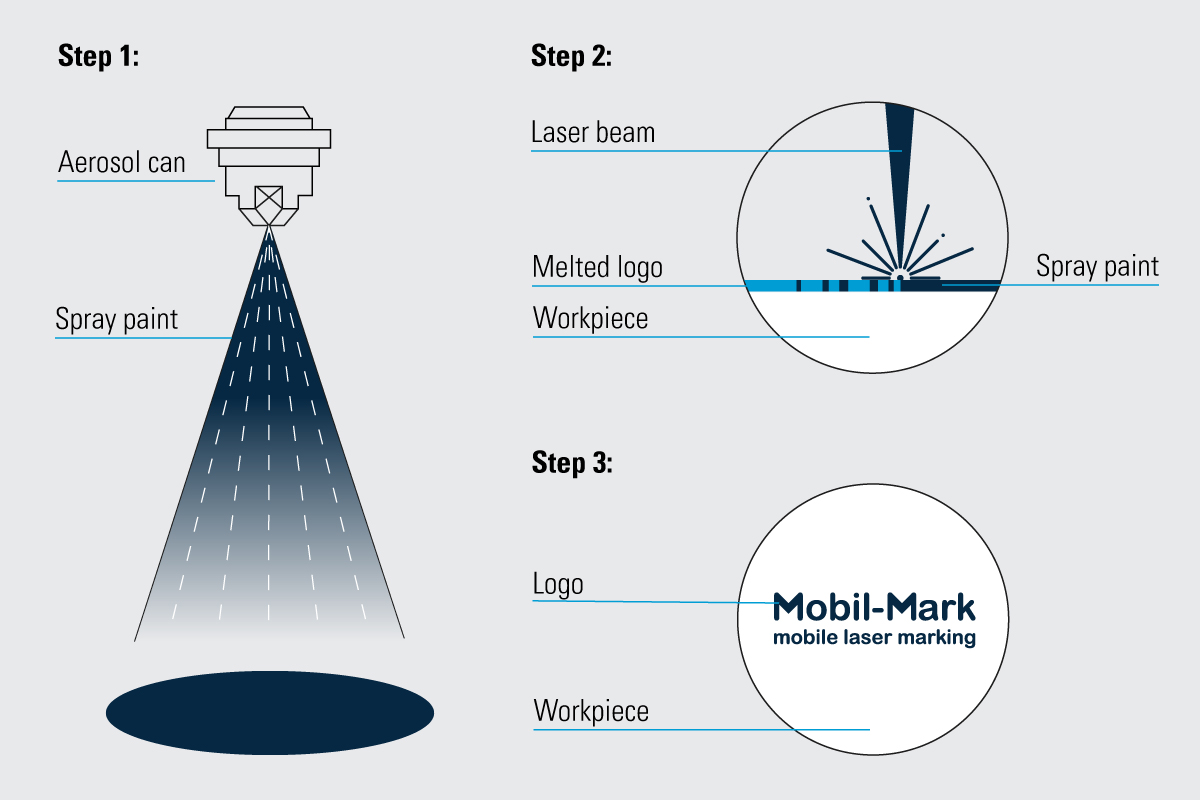 Coating with spray paint
Spray paint onto the workpiece, allow to dry, fuse the desired marking onto the workpiece using the Nova-f, wipe away excess paint, job done. The result is a flat, abrasion-resistant, dishwasher-safe marking in any desired design or colour.
Coating with film
Attach film dispenser to laser head, use Nova-f laser to fuse the metal part of the film to the workpiece, job done. The result is a flat, permanently abrasion-resistant and dishwasher-safe marking in any desired design or colour.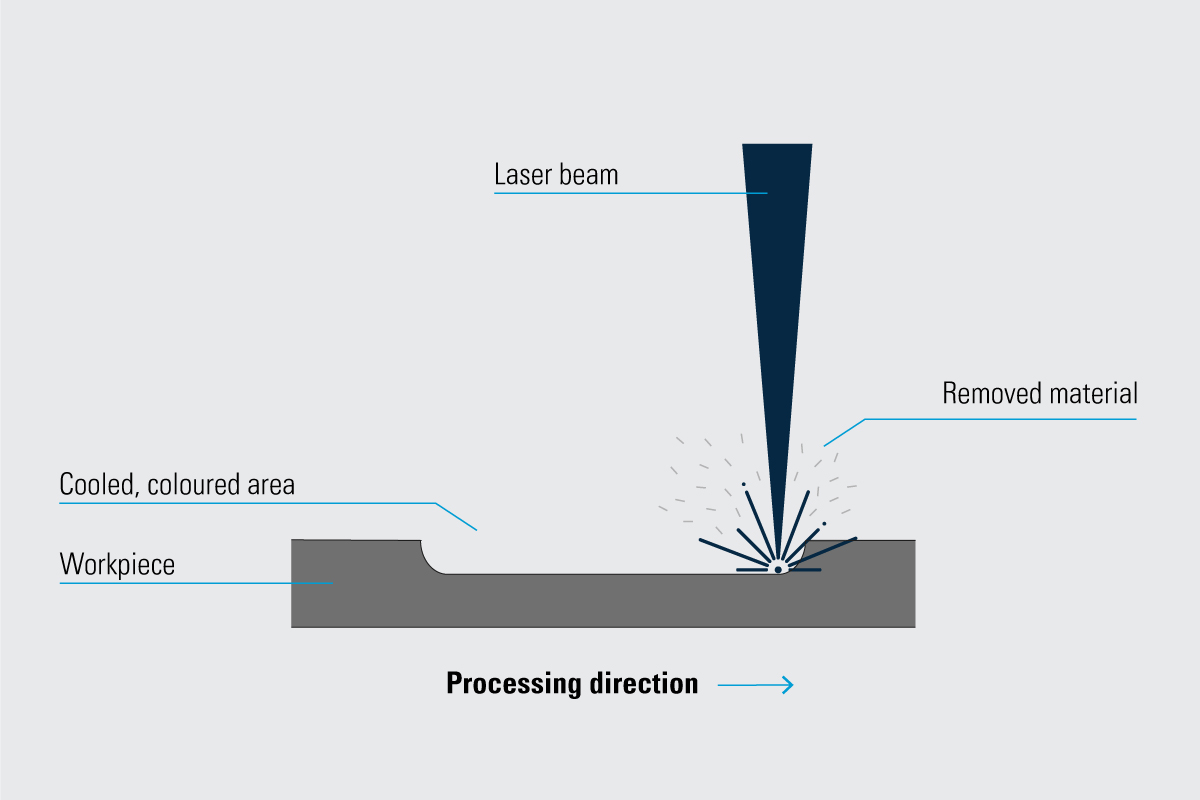 Deep engraving
Position laser head on unglazed ceramic workpiece, apply deep engraving laser, job done. The result is a deep, white engraving.
Engraving laser in action
Go to the video section